"Can you connect the Wi-Fi?" The question often happens when we are in a meeting room or a dining hall. Sometimes the bad Wi-Fi connection always annoys us when we are eager to access to the internet for business communication or entertainment. We probably miss a splendid world cup. We probably miss a joyful TV series. We are probably worried about picture uploading on the Facebook or Twitter. What a real tragedy is!
A driver generally is fond of experiencing the high-speed passion when he is in a car. Meanwhile, a network user often likes to enjoy the streaming web surfing without any traffic delay. What a good will is!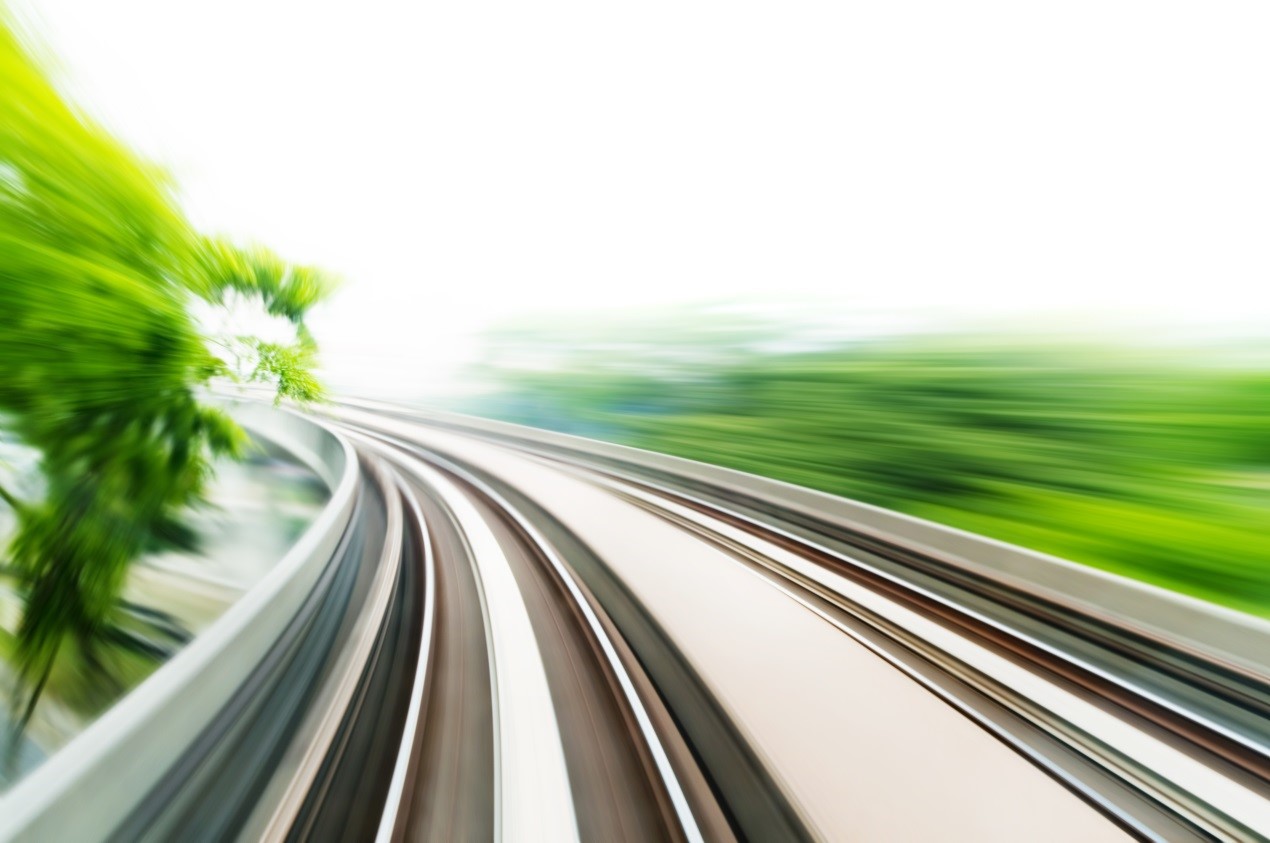 When we come to talk about the IT technology development, we find out that enjoying high-speed network passion is not just an imagination. Currently, a network company named IP-COM has developed new devices named AP355 and AP365, which breaks through the network traffic jam deadlock. AP355/365 is called 11ac access point with 2.4GHz band and 5GHz band. Supporting network access for large number of mobile devices, AP355 and AP365 are very suitable to be deployed in crowded places such as meeting rooms, classrooms, dining halls and other areas. With extensive wireless coverage of over 200 square meters and fast roaming function, the user can still enjoy their streaming network even they go around all the time. Equipped with high–performance chipset and built-in software, the devices function in anti-interference, load balance, radio adjustment and intelligent App traffic control. So, just close your eyes and enjoy it.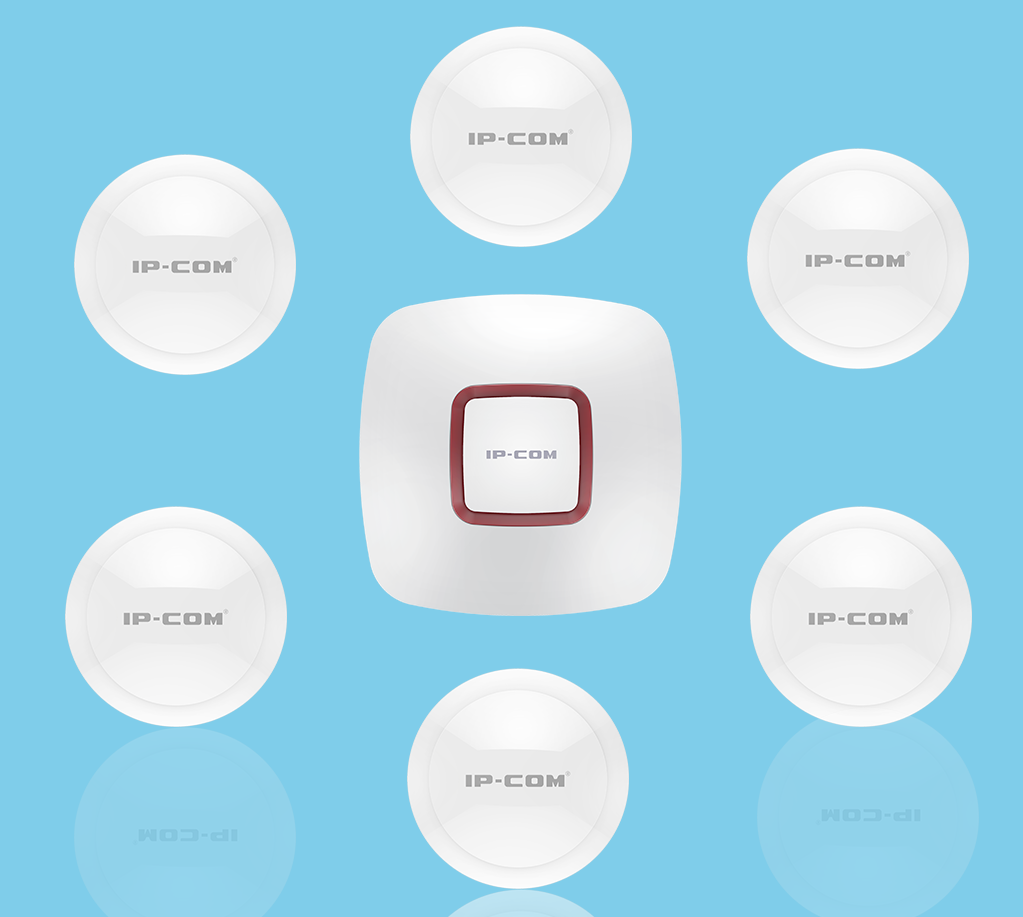 If you want to climb it higher, please get more energy. If you want to run fastest, please put on the best shoes. If you want to enjoy the top-gear network, please fix your eyes on the AP355/365.