There are many favorable features for wireless network such as flexibility, expansibility, low cost, high work efficiency and so on. However, many companies, especially for the SMB, are reluctant to adopt wireless network operation. What's the possible reason? Someone may give the answer in three aspects. First, some companies postpone improving their important technology. Second, some companies doubt about the multiple wireless standards and think about how to choose the proper standard protocols such as 802.11a, 802.11b and 802.11g. Third, some companies raise a question. Is it really secure for the wireless network?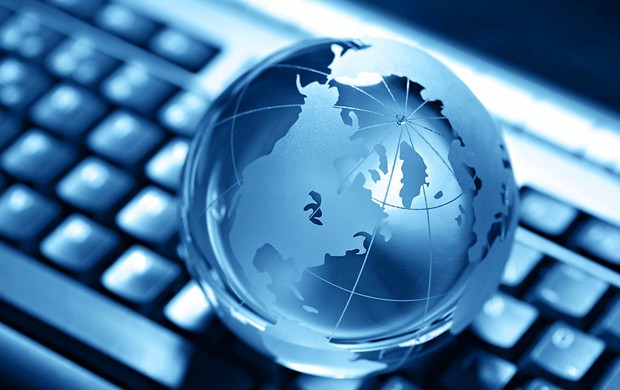 Nowadays, it is an indisputable fact that our economy is growing quickly. Many new network products are compliant with multiple protocols which are able to provide great convenience for enterprise network application. What's more, WPA standard and IEEE802.11 standard were issued in the wireless industry which assures high wireless security for the network users. So, the wireless network becomes the perfect choice for the enterprises.
It is full of great challenge to develop network devices for the SMB. Generally, many small-medium-sized enterprises are not capable of affording high cost for the complex products with limited resource. In order to stimulate SMB to make use of wireless network, the wireless network provider has to simplify their wireless network solution.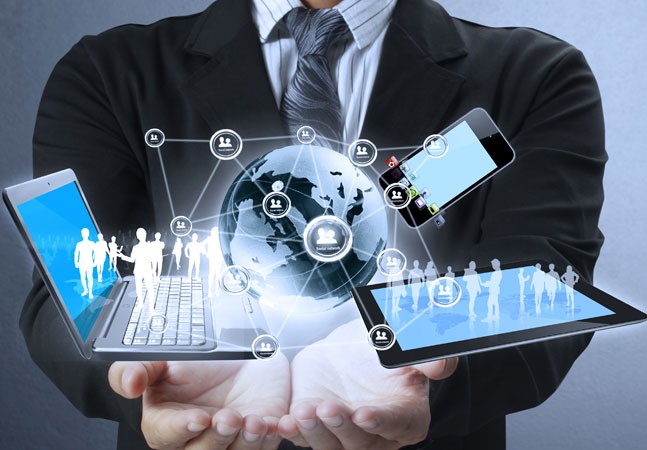 The major factors of wireless network as followings.
Security.
Security is very important for SMB to continue their commercial business. The new WPA features in providing enhanced data encryption to meet this basic demand through TKIP, which makes sure secure internet access authentication system.
Easy-to-use.
Small-medium-sized enterprises own limited labor and do not need extra workers to operate such devices. So easy-to-use should be a highlighted feature for the wireless network devices.
Compatibility.
The new wireless network devices should be compliant with the original network deployment without destroying original structure.
High-performance and superb bandwidth.
Every enterprise is fond of applying high-performance network devices with superb bandwidth.
Enterprise-level function.
The same with huge corporation, the small-medium-sized enterprise also needs wireless network devices with abundant function and high quality to improve their work efficiency.
Low TCO.
In order to promote the wireless network use, the network providers should try their best to make the TCO of WLAN lower than that of wired network.
Actually, wireless network is an additional part for the wired network. Wireless network and wired network build up enterprise network by mutual function.