The summer steps close to us with the sun getting warmer and warmer. The clean air, the blooming flower and the gentle breeze are pouring their full charm in the parks, squares and other outdoor fields. It is a splendid time for us to go around and visit the beautiful nature. Ha, it is a really gorgeous time!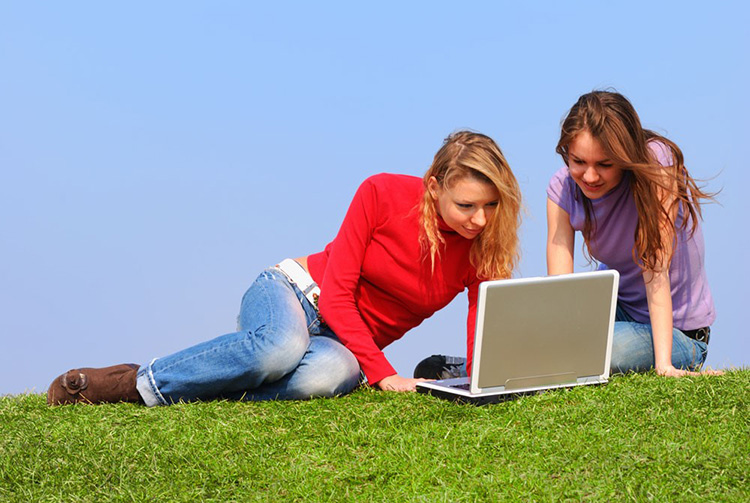 Many people like to bring their mobile phones, iPads or computers to enjoy their outdoor moment when they go out with their family or intimate friends. Enjoying some videos or sharing some beautiful group pictures. However, that lack of network in outdoor areas becomes a headache for many visitors. Even though the 4G cellular is common for people to upload pictures and watch movies, it still puzzles people for the expensive network traffic expense. Even the provider is able to provide 15G data traffic for mobile network users; it still cannot meet people's demands for their large traffic use or some bad signal which affects the network experience. Confronting with such a big and uncomfortable issue, what should we do? How will we do? Is it really a big headache?
Absolutely, no. IP-COM will give you the answer. In order to help people solve such big problems, IP-COM strives to research and develop new network technologies to offer convenient service for people. IP-COM AP515 is an outstanding wireless network product. It is able to offer 300Mbps on 2.4GHz band. Equips with 7dBi antenna, the product is capable of providing large wireless network coverage of 7000 square meters. The IT administrator can name it with optional SSIDs based on different geography features. Also, it is very easy to be deployed along the outdoor fields. Compliant with PoE 802.3at, engineers can arrange it one by one without extra power cable which not only saves labor, but also decreases deployment budget. AP515 can be deployed in any environment with IP64-rate waterproof appearance. With such functional device, people will no longer worry about the data traffic use. Just imagine it. Girls with their boyfriends or fathers with their sons are enjoying their gorgeous network time in such beautiful scenery under AP515 stable wireless network coverage.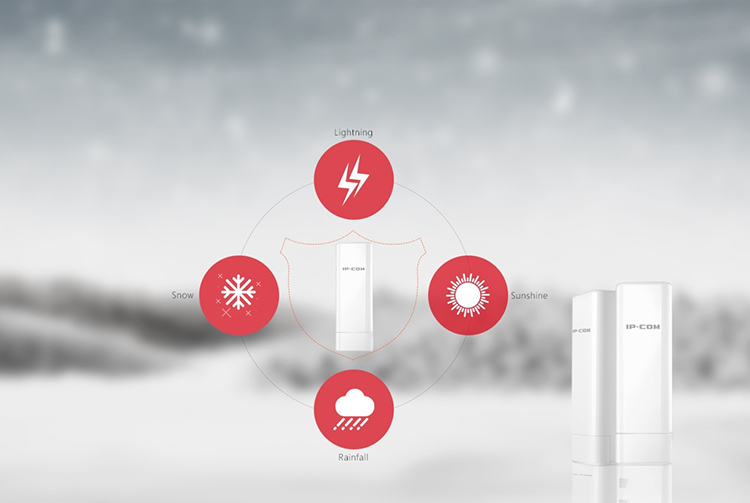 Sometimes we will feel isolated, for that we cannot access to the mobile cellular. Sometimes we will feel anxious, for that we cannot access to streaming mobile cellular. Sometimes we will feel worried, for that we consider about the traffic data use. Now, do not worry and be happy. With AP515, just enjoy your free internet time in sunny days!