Pakistan Jan 9th 2016. Under the burgeoning network and informatization in Pakistan, IP-COM together with Digital Links Company held a launching ceremony in Lahore's hotel, announcing that IP-COM has successfully cooperated with Digital Links Company and taken a big step into Pakistan market. Established in 2007, IP-COM Networks Co., Ltd specializes in commercial networking devices, providing high-speed, secure, easy-maintenance networking devices and solution for the SMB. With extensive series of products and outstanding service, IP-COM has been the global leader in manufacturing and providing networking devices as well as networking solution.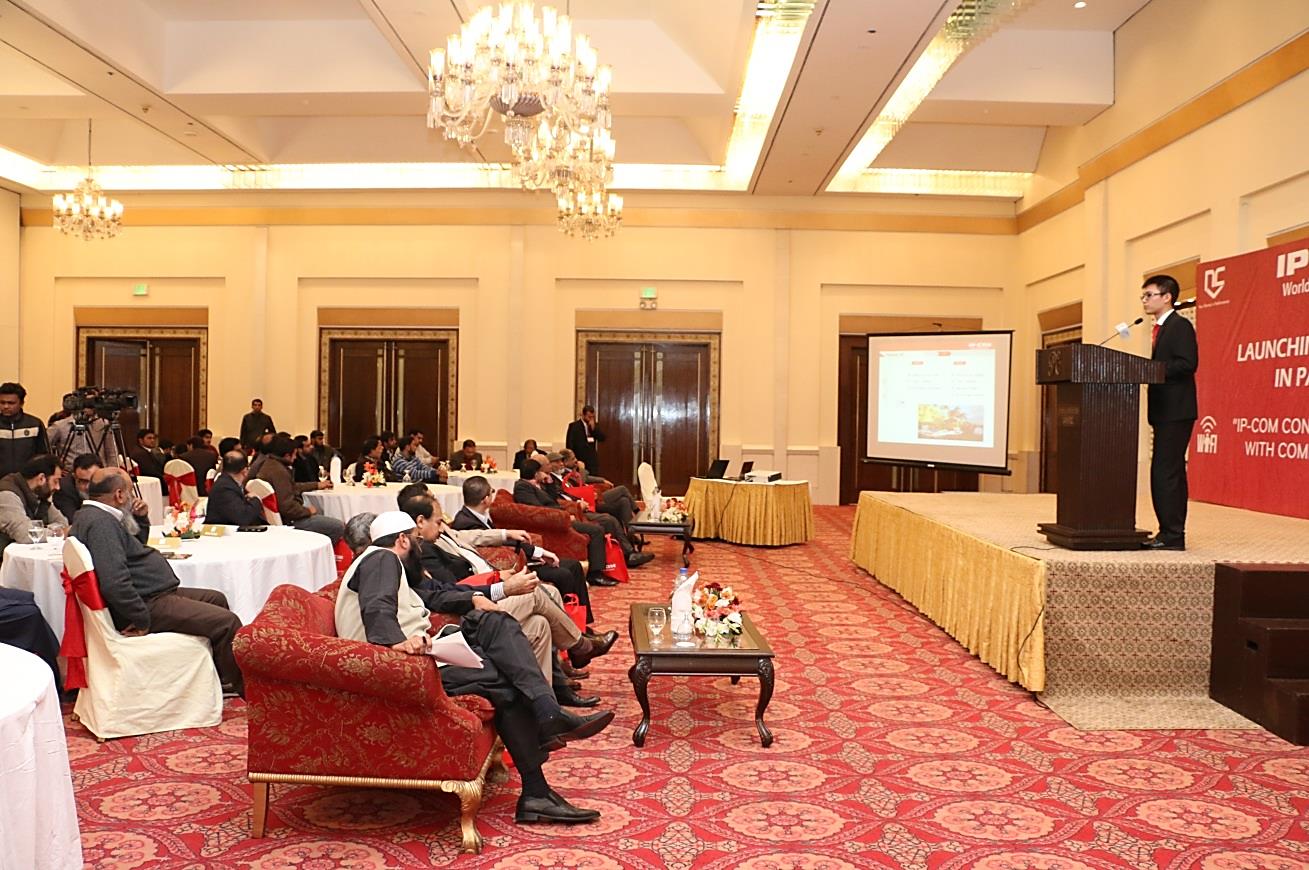 During the ceremony, IP-COM networks Co., Ltd Global Director Mr.Bruce Zhou told the newsmen that "IP-COM will provide better services as compare to present lot in the Pakistan country with full series of products such as gateway, switch, access point(indoor and outdoor), AP controller and related accessories. Also, IP-COM has a prominent position among existing companies owing to better internet Wi-Fi signals. Company is able to provide best quality services for the competitive charges."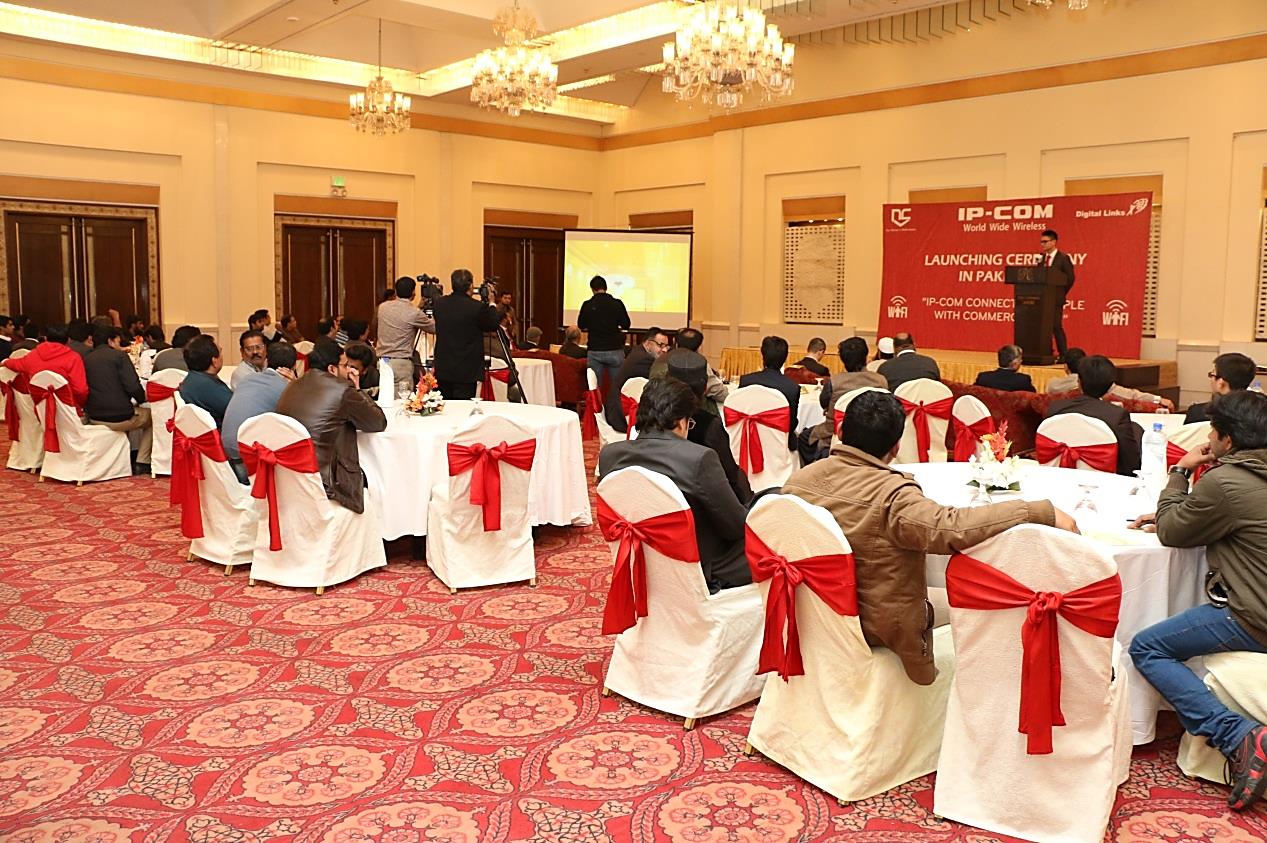 Nearly 100 partners attended this ceremony and many of them were attracted by IP-COM networking products and solution. Mr.Sheikh Muhammad Arshad said during the conference, "As a leading network brand, IP-COM is welcomed in Pakistan. That cooperation with IP-COM marks our new era of networking development. We will improve services in the field of Information Technology by better and cheaper Wi-Fi internet signals."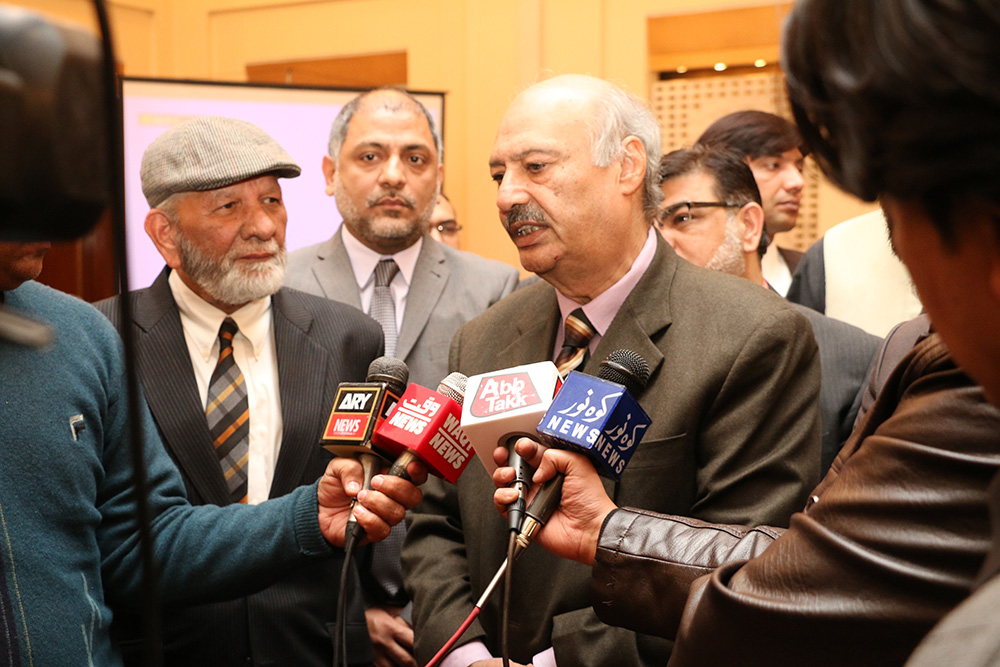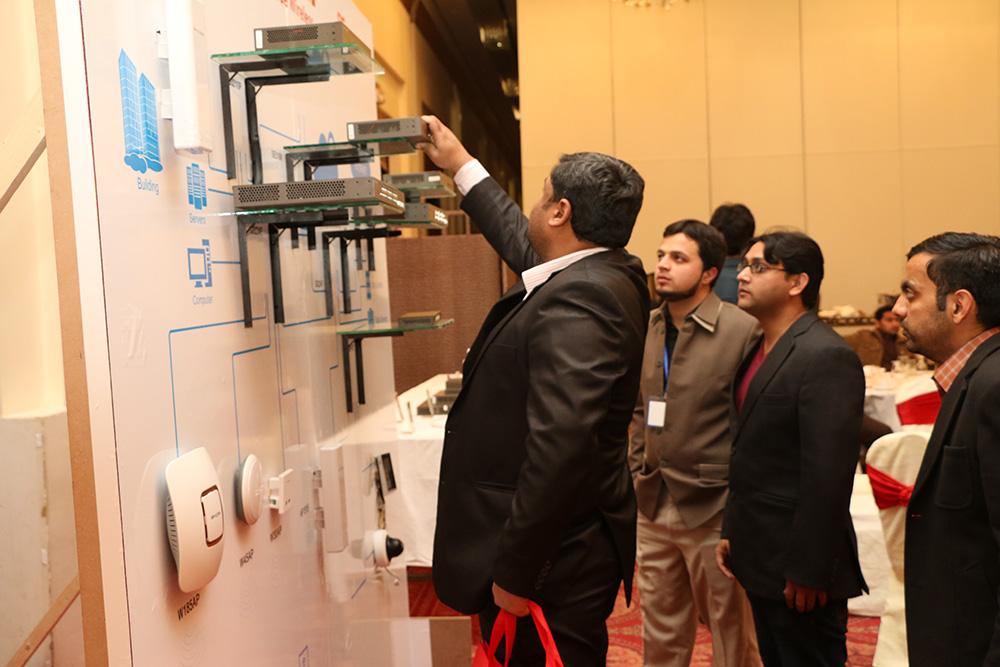 After the ceremony, many partners came to the simulated solution wall and took a look in details. Along the long side with artistic products, partners spoke highly of the delicate devices with cutting-edge technology.
IP-COM Marketing Department