Secure Streaming Easy
Succeed in providing Network Solution for
Centaurus Shopping Mall in Pakistan

The Centaurus is a mixed use real estate development in Islamabad, it comprises three skyscrapers, containing corporate offices, residential apartments and a 5-star hotel. The tallest skyscrapers in the city have 41 stories and all three are linked by a shopping mall. The Centaurus Mall is located over four-storey, which has around 250 shops, currently the largest mall in Pakistan.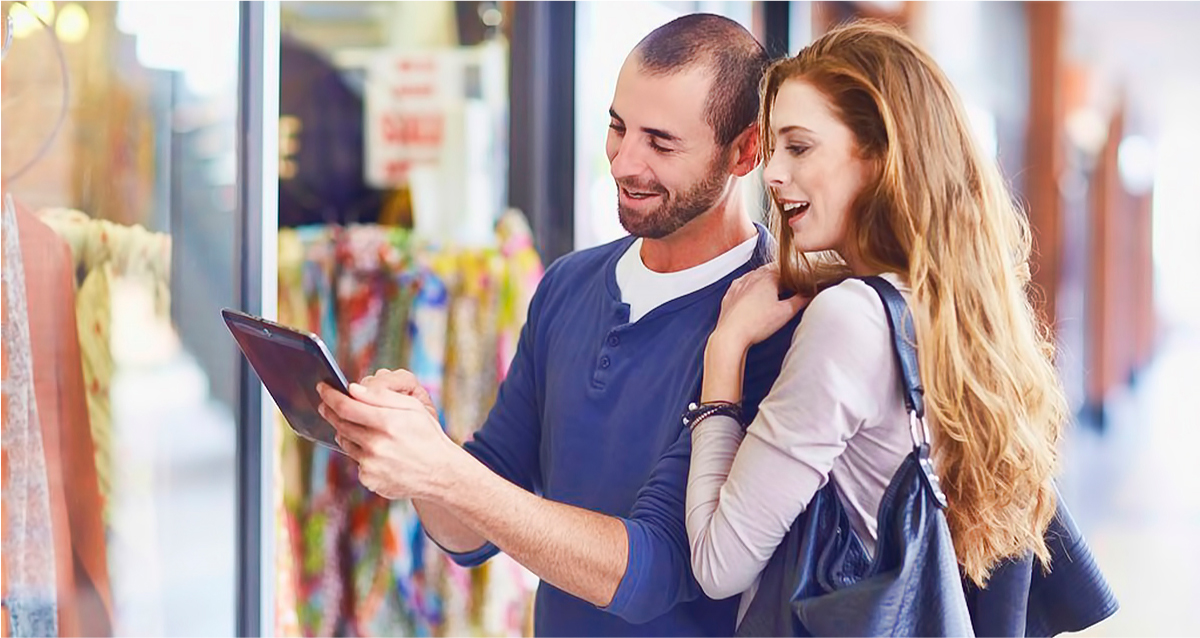 "The Centaurus has one shopping mall and three towers. The first stage will need complete solution for CCTV surveillance, IP Phone and IP Speakers for shopping mall and residential Tower A and B. Tower C will be used for 5-star hotel.The client plans to arrange all buildings to be full of network coverrage. "
PoE Power Supply Everything Saved
In the first stage, the Centaurus mainly focuses on the surveillance. In order to keep the original structure and decoration, IP-COM provides relevant equipment with PoE power supply function which saves extra power cable, budget and decreases the deployment difficulties.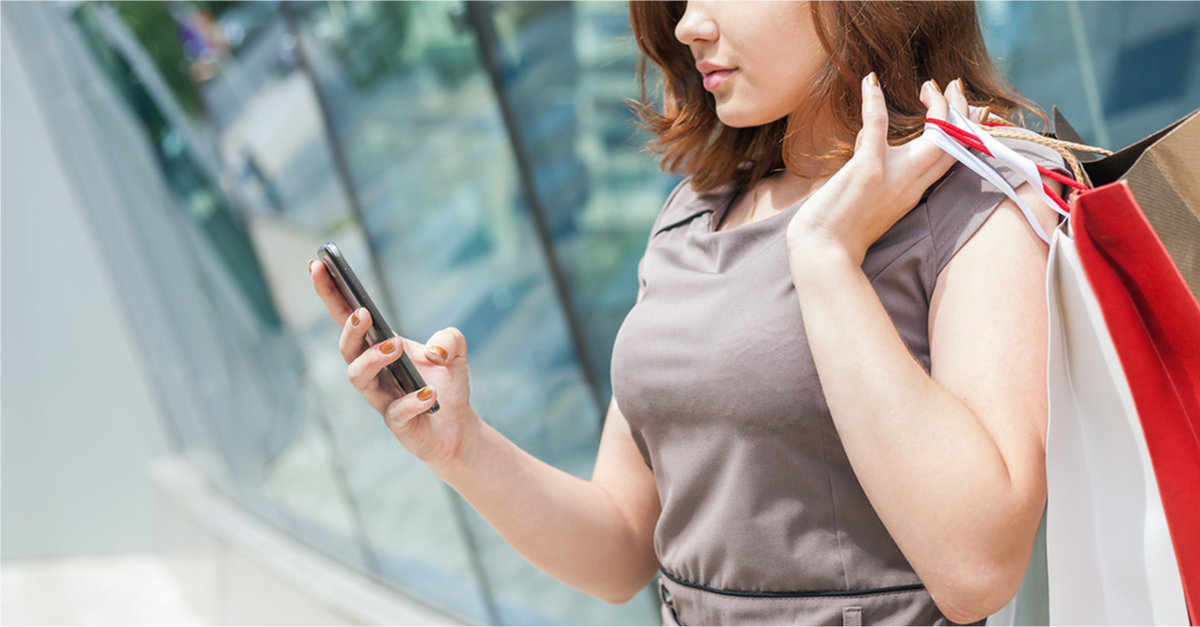 Data Security Pleasant Internet Access
view of the surveillance, IP-COM provides the relevant equipment in the solution which featurs in IP-MAC-Port-VID binding, information filtering and VLAN setting. So it is easy to avoid third-part attach and assure secure network.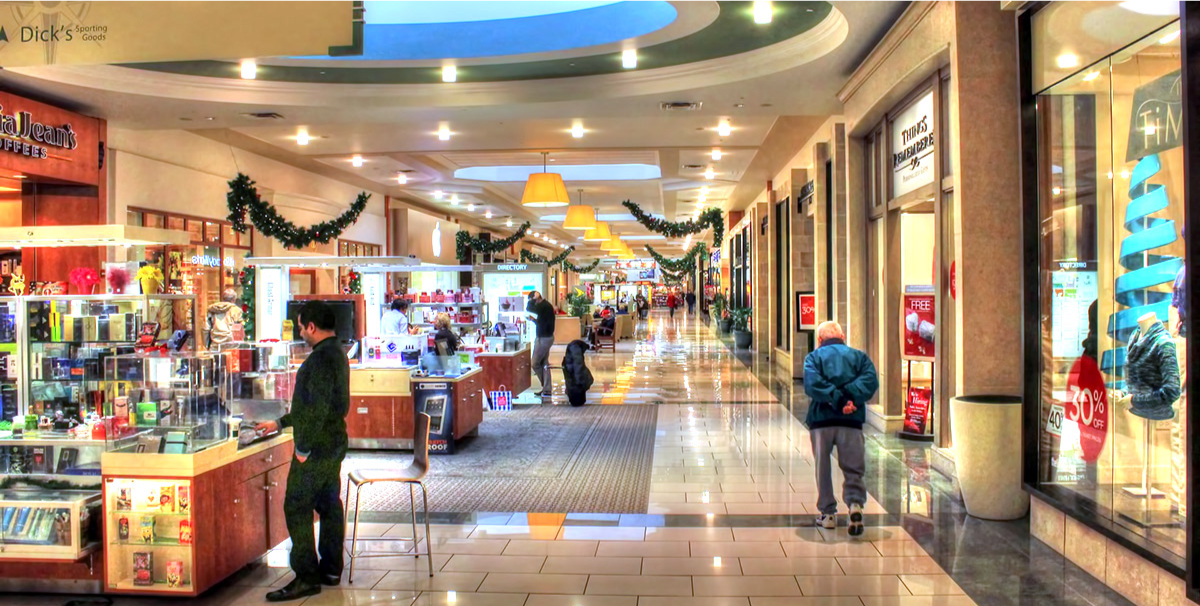 Streaming and Fluent, Voice and Video are Both Super
The surveillance solution requires high-performance equipment. According to the real environment, IP-COM provides super-performance equipment for the client. The function of QoS, Load Balance and other good features make the traffic optimized and reach the optimum status to assure fluent voice call and video show & transmission.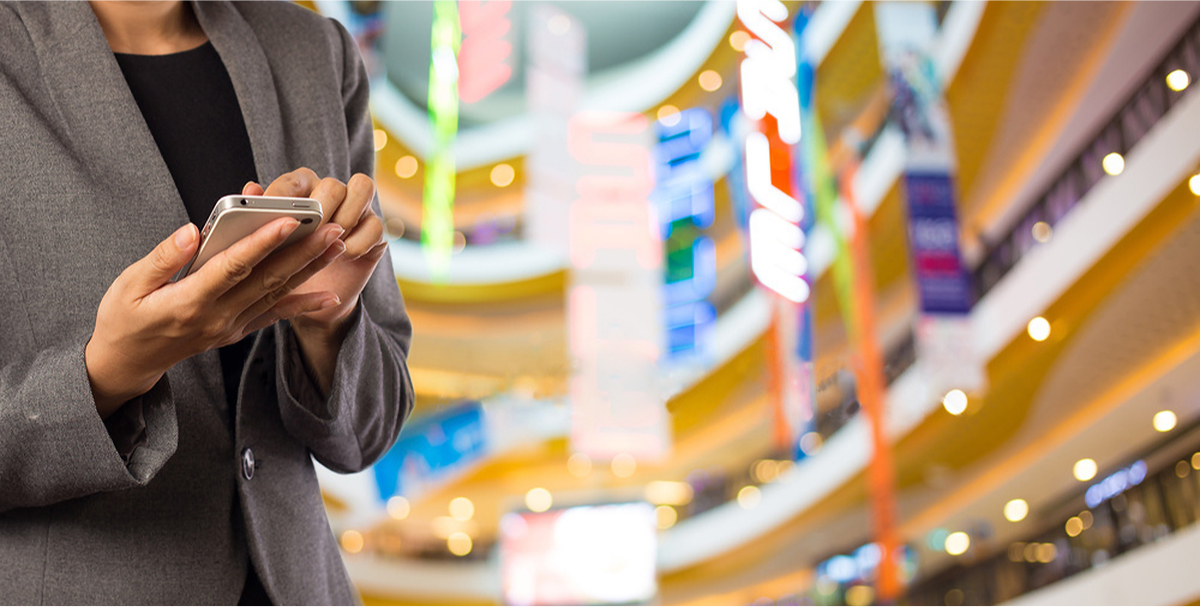 Value-added Wi-Fi Advertisement
As the centaurus mainly deal with commercial activities, marketing is necessary for the client to promote his goods, hotel and other things. IP-COM provides related equipment which features in gathering VIP,non-VIP information and help the client do his precision marketing.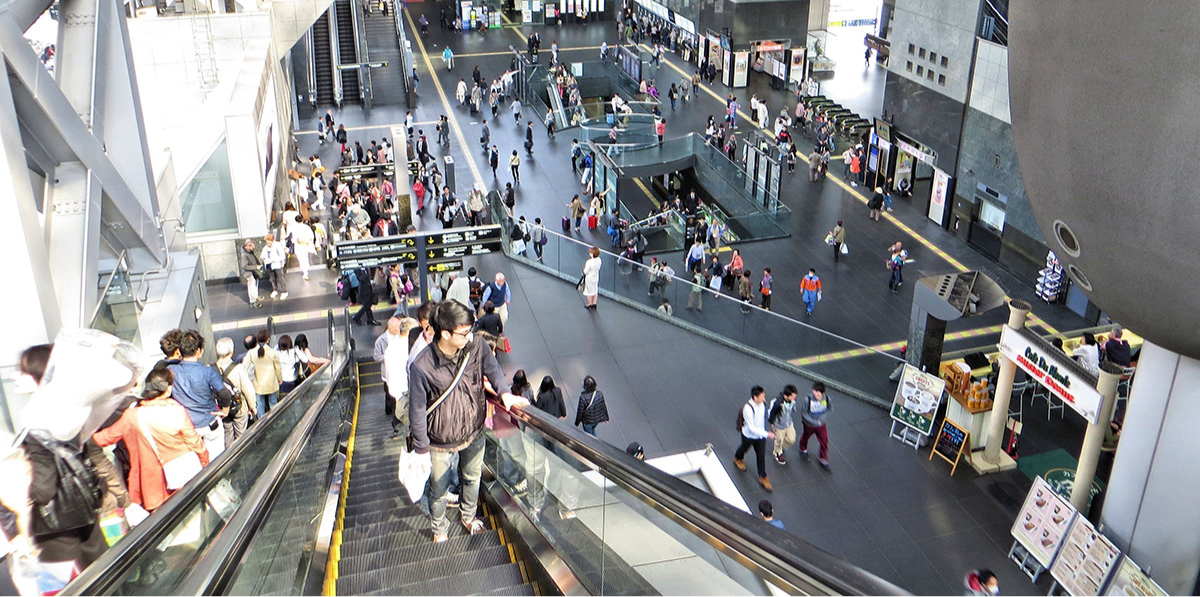 Easy Installation
IP-COM equipment in the network solution is easy to install. It can be put on the desk, hung on the wall or put into a box.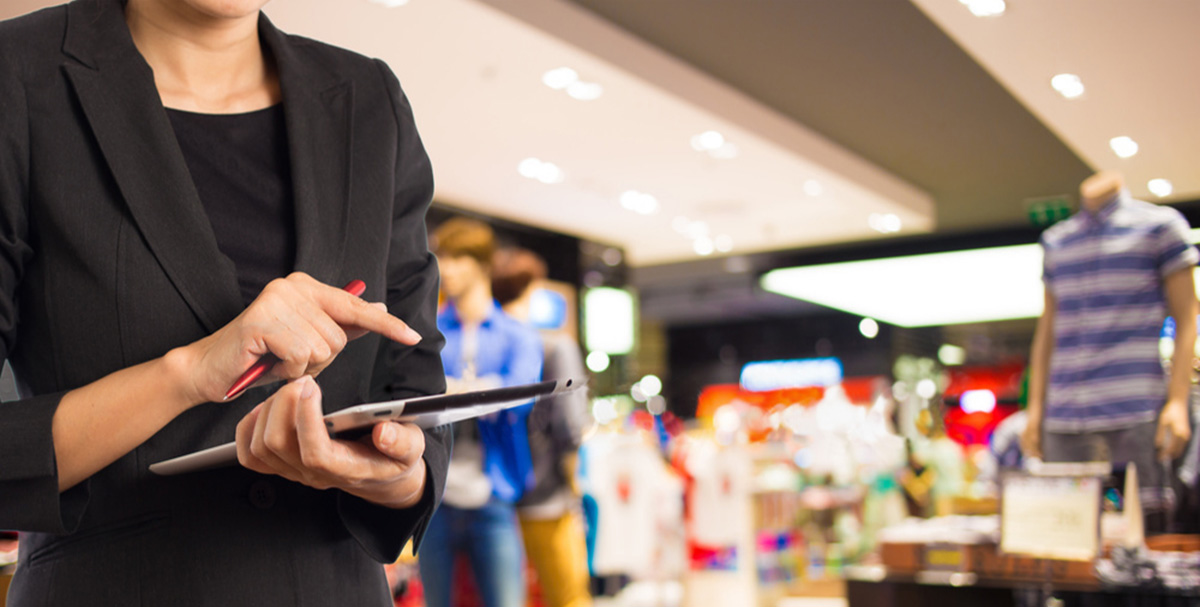 "We are satisfied with IP-COM products, we had purchased their products in Tower A&B, and considering the product quality and competitive price, we will procure or recommend IP-COM for up-coming projects. "
—— Naveed Ullah Jan (Manager Procurement)