All-in-one
Wireless Enjoyment
IP-COM Extensive Coverage Wall Plate Access Points
Provide Internet Access to Guests of
Sheraton Bandara Hotel

Welcome to the capital city of Indonesia - Jakarta. Experience a resort-style experience and the convinience of an airport hotel. At Sheraton Bandara Hotel, each of 225 comfortable guest rooms offers wonderful views of the beautiful landscaped garden or a romantic lake view.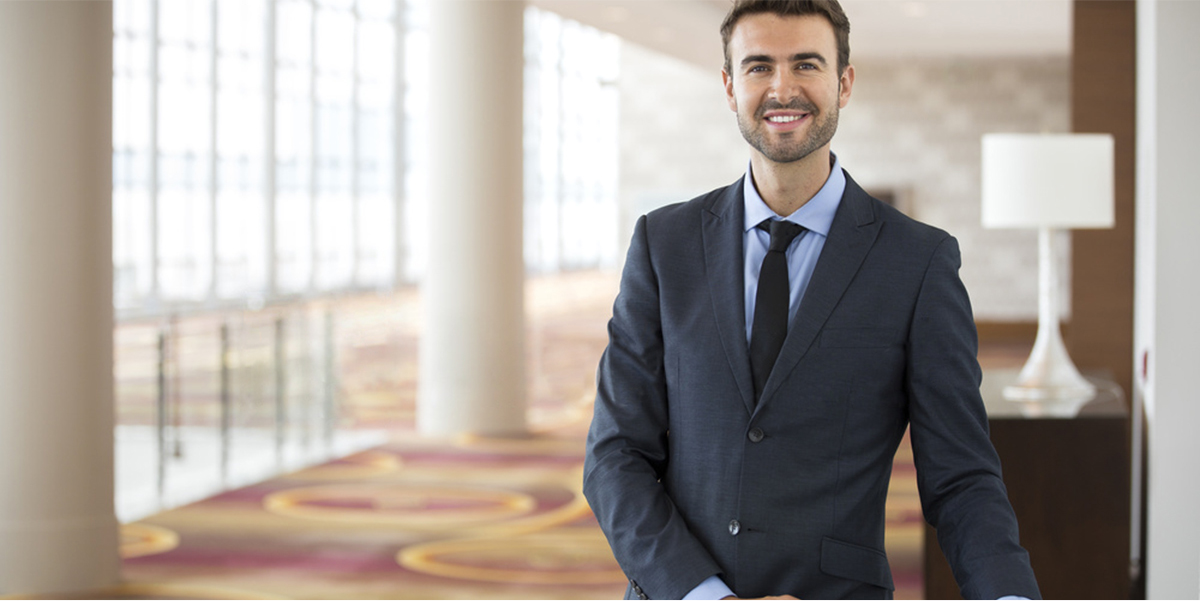 "Sheraton Bandara Hotel needs a WiFi connection for their guest rooms."
Wi-Fi Coverage without Dead-spot
Sheraton Bandara Hotel consists of complex rooms and areas such as lobby,guest room, corridor, meeting room, swimming pool and other public areas. The engineers from IP-COM helped the hotel to test the signal coverage in all directions and carried out optimum networking deployment for Rumah Luwih hotel, which eliminated the dead-spot.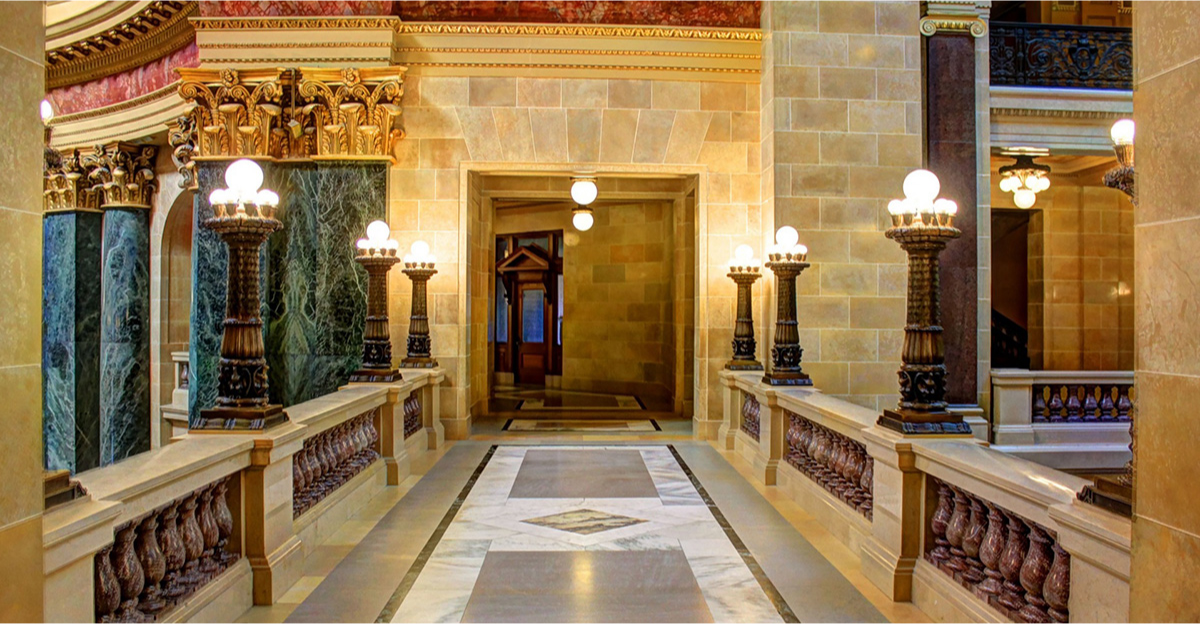 Full Wi-Fi Coverage for each Room is Our Basic Promise
Most guests spend their time in hotels with eager demand of streaming web access. By testing the signal in details, IP-COM finally provided a optimal networking solution with wall plate access point, PoE switch and access controller which features in power auto-adjustment and central management, and assures full wifi coverage for every room.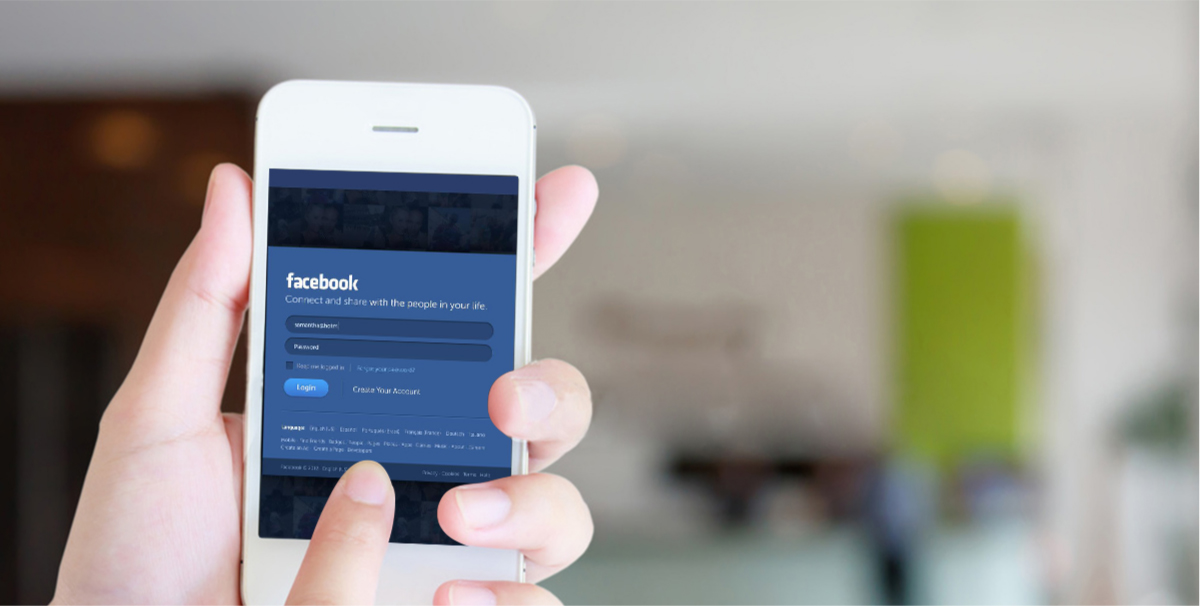 Value-added Wi-Fi Advertisement
Sheraton Bandara Hotel not only needs full Wi-Fi coverage, but also needs guest information statistics. IP-COM Provided an optimum solution which features in abundant autentication and being convenient for hotel administrator to get guest information and carry out hotel promotion.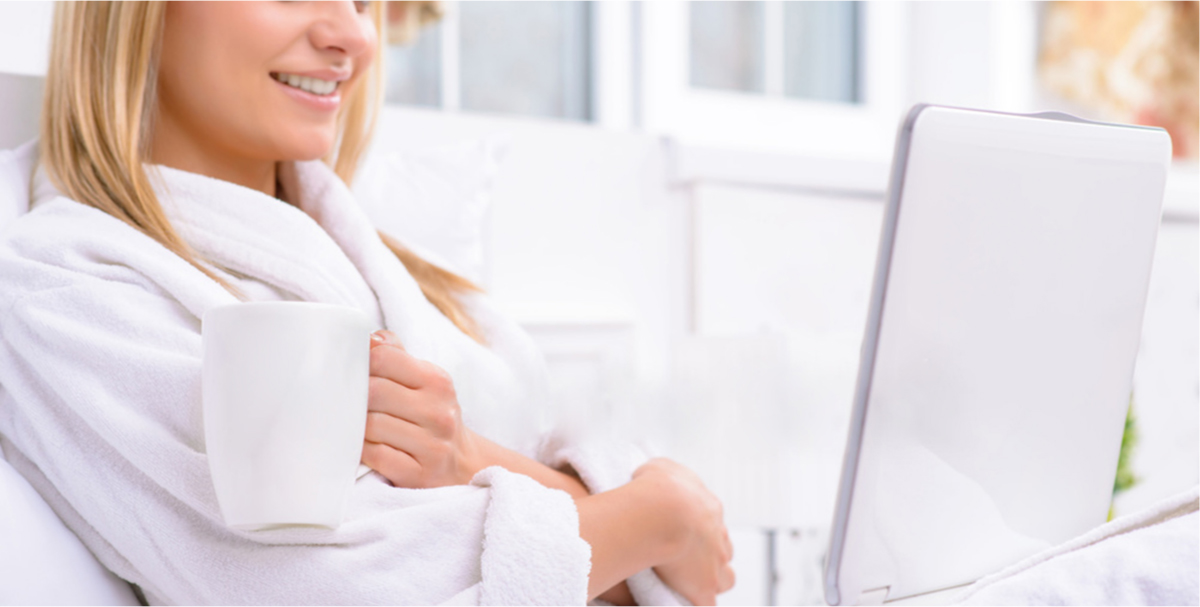 "The Wi-Fi is very stable and convenient. It helps us to improve our work efficiency! We like it! "
—— Mr.Tim