IP-COM New Wireless Coverage Solution-EW9/EP9
There are many ways to set up a wireless network. Generally speaking, a small scene can be covered with an enterprise-class wireless router. For larger scenarios, you need to use routers, switches, APs and ACs to cover them.
Wired networking needs to be re-drawn. After many constructions are completed, not only need to re-punch, but also damage the decoration.
Is there a solution that can be used like a bridge without the convenience of wiring construction, and can be as stable as AC+AP? The answer is IP-COM free wiring coverage solution!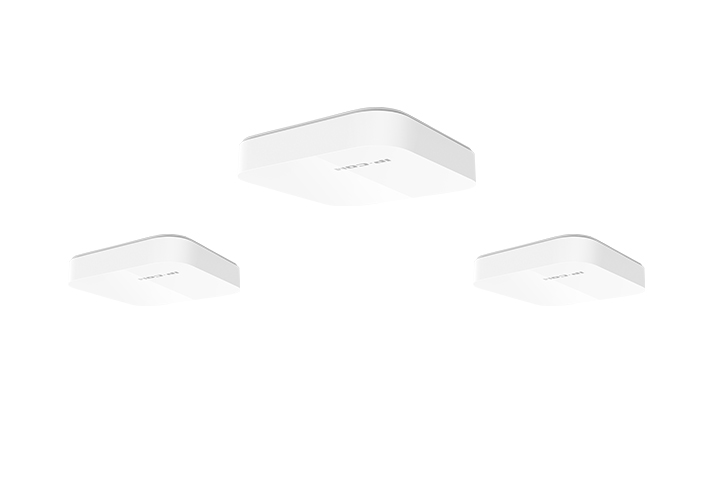 IP-COM wiring-free system is designed for wireless projects in offices, restaurants, hotels, etc. EW9/EP9 uses the new True Mesh technology, and Mesh links use dual-band signal intercommunication at rates up to 1167Mbps.
Wiring-free system can be combined with multiple satellites based on actual belt capacity and coverage area, enabling various projects without wiring and no dead spot coverage.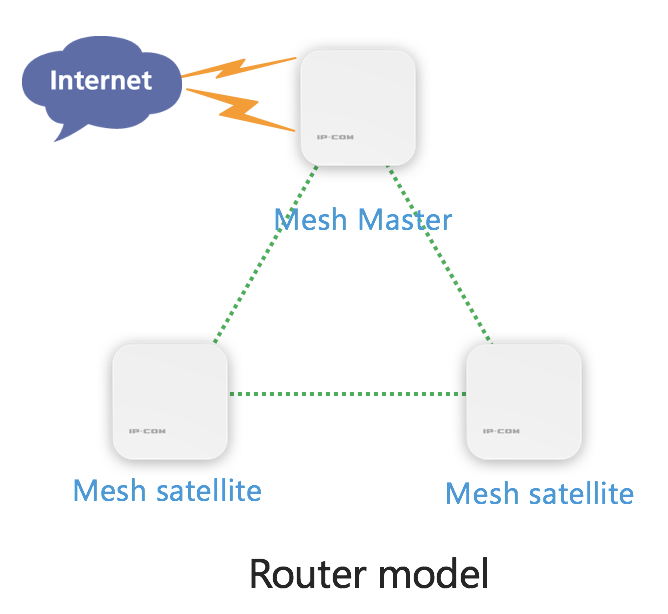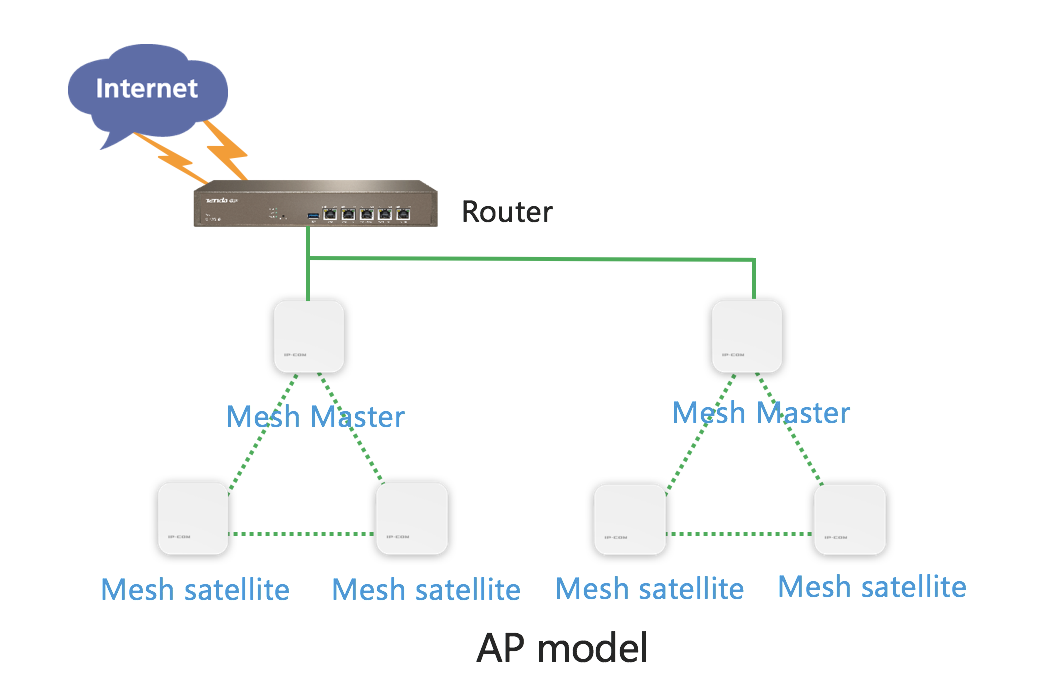 The IP-COM wiring-free solution consists of wiring-free host and wiring-free satellite. The wiring-free host supports routing and bridge (AP) mode to provide a no-wiring solution for 50/100/200/300 person scenarios. The main specification as below: